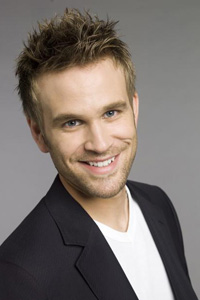 John Brotherton is an American actor who portrays Matt Harmon on the Netflix series Fuller House. Brotherton played Jared Banks on the ABC soap opera One Life to Live from 2007 until 2009, appearing onscreen as a vision on 2010. Brotherton also had roles in films including The Conjuring, Guardians of the Galaxy, and Furious 7.
Ad blocker interference detected!
Wikia is a free-to-use site that makes money from advertising. We have a modified experience for viewers using ad blockers

Wikia is not accessible if you've made further modifications. Remove the custom ad blocker rule(s) and the page will load as expected.